Home
»
Archive for September 2014
So it's a thought provoking Thursday for yours truly. I trust you all are doing great.            .......shamefully, these words are...
Read More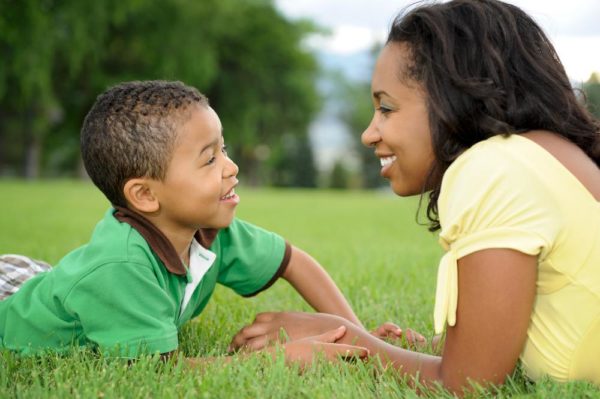 So my h o ttie boss wrote this rather enlightening piece and i thought it salient enough to share with you all. Happy reading!!!!!       ...
Read More
                                             Remember her right? So I am assuming that you have like me seen the movie "The Propos...
Read More